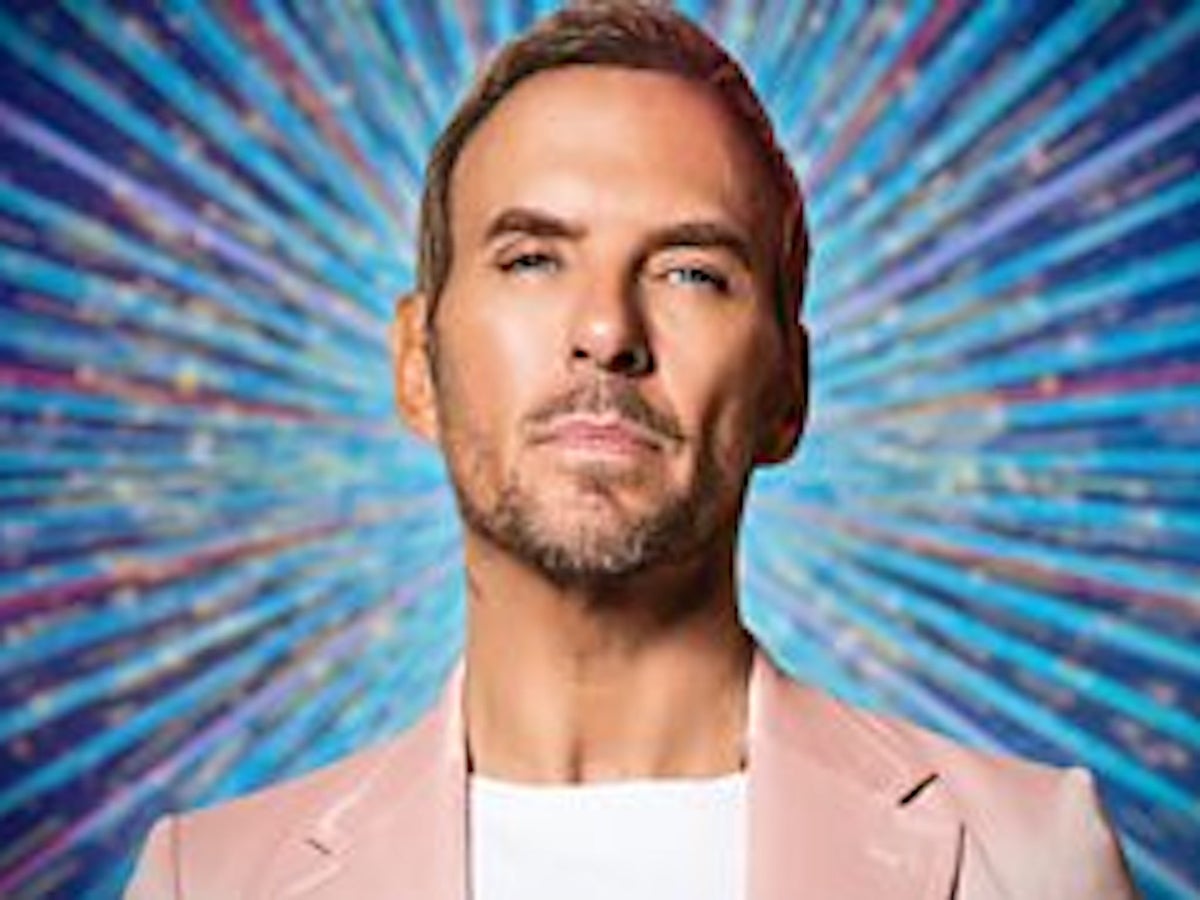 Strictly come to dance is back for a landmark twentieth series.
The BBC's hit dance competition has signed up a list of 15 celebrity contestants, including TV presenters, athletes and pop stars, to strut alongside the pros.
You can check out the full lineup here.
Among the contestants vying for the Glitterball trophy this year is Matt Goss.
But who is Goss and what has he said about appearing on Strictly?
Goss is a singer-songwriter, musician and actor, best known as one of the leaders of the brother duo Bros, alongside his twin brother Luke.
The group's debut album. Push, released in 1988, went platinum seven times. Bros recently experienced a renaissance with the release of the critically acclaimed Bafta-winning documentary After the screaming stops.
Goss recently released a new solo album titled the beautiful strangerand will star in the next thriller Shoemaker Killer Strange.
Speaking before his appearance on Strictly, Goss said: "I love to move. I love to dance in general but normally a tequila would help although I don't know if that's Strictly politics!"
Strictly come to danceLive shows will be broadcast on Saturday nights on BBC One.
Source : www.independent.co.uk